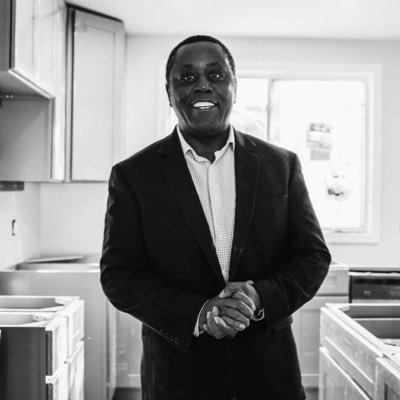 As part of the JV Experince, you will learn Dr. Joe's recession-proof investing model from a hands-on perspective.
You will also receive:
small-group online mentorship from Dr. Joe, a 30+-year investor
coaching on positioning yourself for funding (including becoming bankable in market turbulence)
a deep dive understanding of all aspects of investing from finding a deal to securing a tenant
credit repair guidance
funding resources (traditional and alternative)
access to Dr. Joe's deal analyzer tools
Dr. Joe's comprehensive rental application
a credibility kit template, which is required by lenders
access to Dr. Joe's team of lenders, realtors, contractors, and other experts & MORE
Course Structure
There are 12 Joint Venture Experience sessions. All sessions are live and recorded; replays are available for review within the course portal.
Sessions normally occur on Saturdays, midday, typically twice a month. There may be a limited number of times when a session occurs on a weekday evening if Dr. Joe deems that a particular activity would add value to the learning experience. However, we do attempt to provide ample notice prior to an impromptu session. 
Dr. Joe and a professional videographer visit the project regularly, just prior to each live session. All students are provided a private link to access each live session where the HGTV-quality video will be reviewed of the project progress and the course curriculum content will be shared by Dr. Joe.
It doesn't matter where in the country you reside, as part of the JV team, you will be able to document the project over time, you'll learn what to do and what not to do as you look over the shoulders of Dr. Joe and his investor students on their projects, and be able to reference the successful experience when you request funding for your own deals.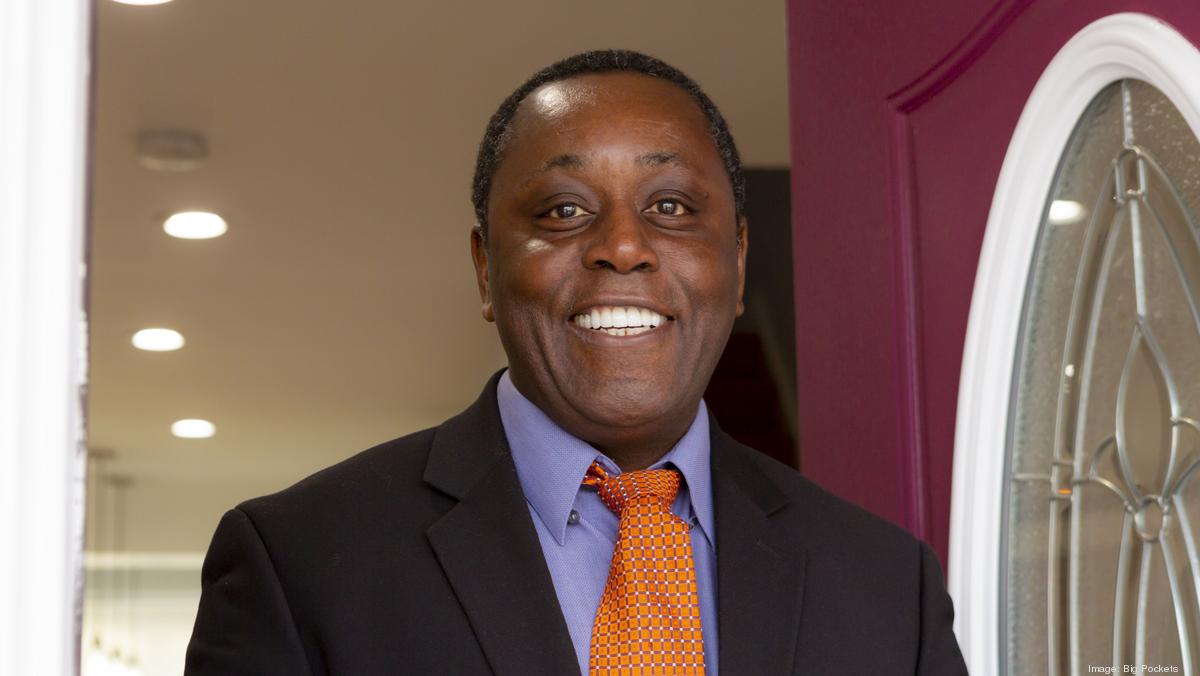 What is the BRRRR Strategy with a Section 8 twist?
Learn Dr. Joe's unique BRRRR strategy with a Section 8 twist. BRRRR is short-hand for the real estate investment strategy that includes 5 components:
Buy
Renovate
Rent
Refinance
Repeat
Section 8 is a misnomer for the federal HUD-sponsored program administered by local public housing authorities, properly know as the Housing Choice Voucher program that provides rent subsidies to families in need.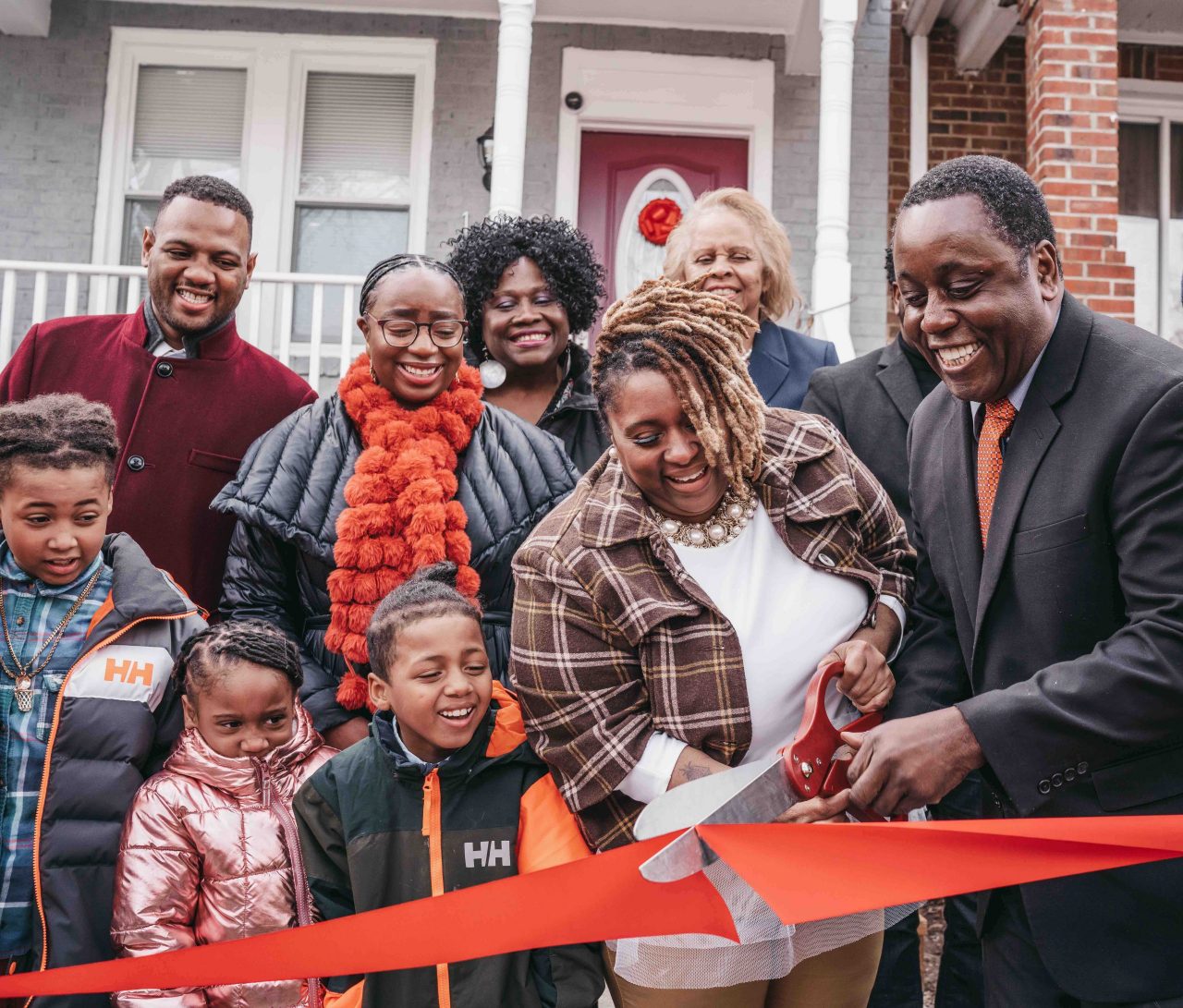 Making a Difference in Families and Community
Dr. Joe is committed to providing high-quality housing in safe communities to families with housing choice vouchers. Learn his method of selecting tier-one tenants that are pleasant to deal with, take care of the property, pay their rent portion on time, and stay a long time. Learn how you too can make a difference in these families and your local communities,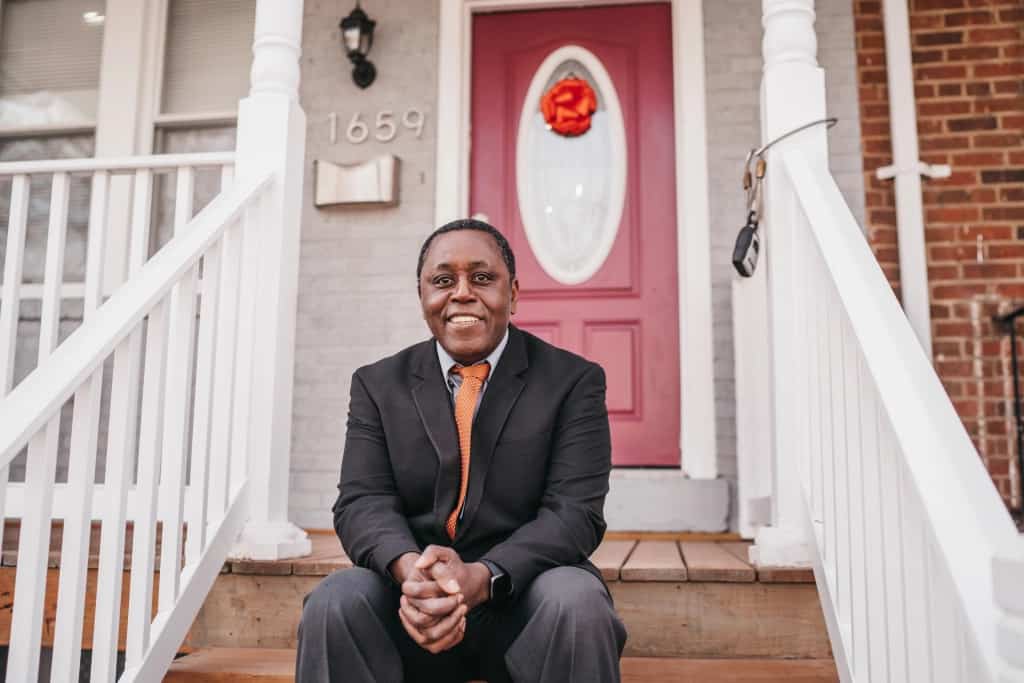 Learn the importance of real relationships (= realationships) with your tenants, your local public housing authority, and your service providers.
Also learn how to develop outstanding realationships with those in your local communities, where ever you may be.
Network with Dr. Joe, students, alumni, his network of vendors, and service providers.
Check your inbox to confirm your subscription